Track your production hassle free
A fast, accurate workflow to understand stockpile volumes and locations means better planning and costing.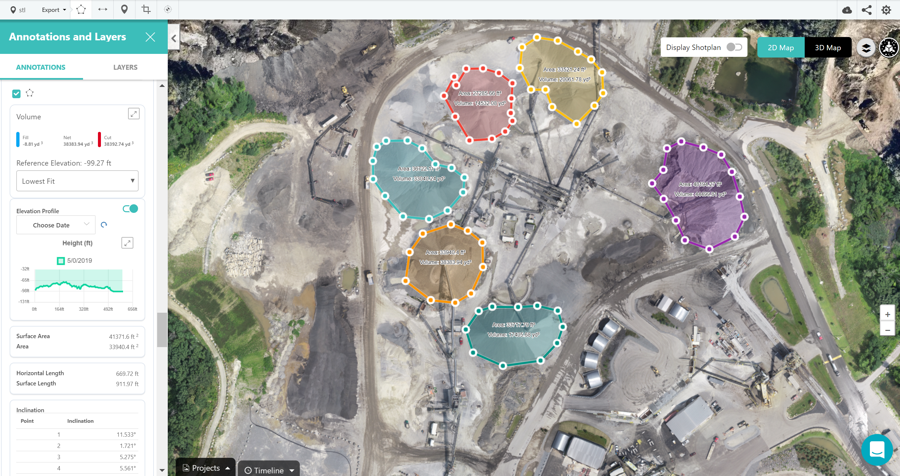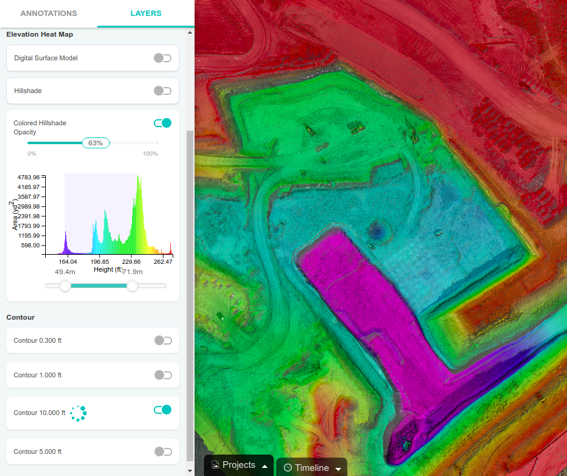 True Digitized reality
Bring the site data with a realistic Digital Elevation and 3D models. Streamline your daily planning and compliance activities
Progress Timeline of your Site
Visualize your Quarry with the timeline tool and compare elevations.