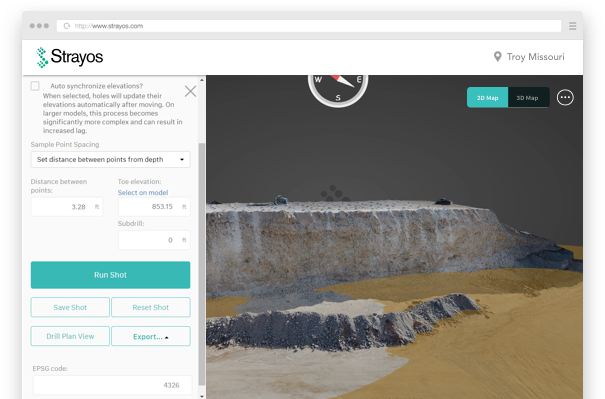 Collect and upload images from any drone. Generate Orthomosaics, 3D Models, Point Clouds and Digital Surface Models(DSM) from aerial data.
How it Works
One Strayos platform for any drone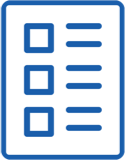 Start a Project
Create a project in
Strayos dashboard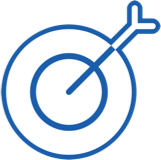 Fly and Capture
Collect data with your drone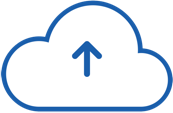 Upload Data
Strayos does image processing and notifies you once complete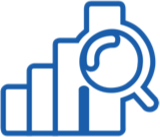 Deliver Final Results
Measure, Visualize, Annote & Share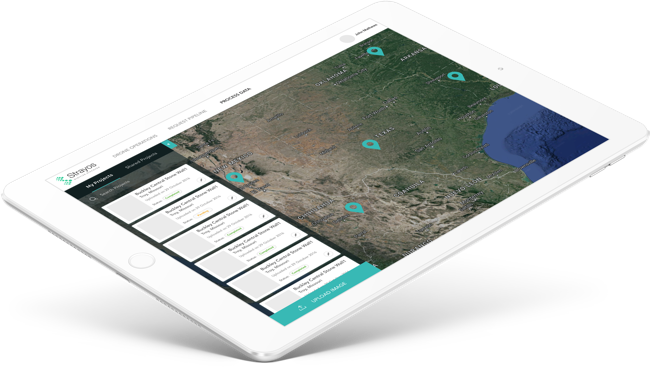 Secure Cloud Dashboard
Best in class analysis and insights on your sites in 2D and 3D view. Track Progress and spot anomalies with intuitive dashboard.
Visual Reporting
Get elevation of each pixel to compare the plans to actual. Empower the site engineer and field crew to harness the real time value of visual reports.