3D Blast Profile for data driven rock extraction
Strayos is a cloud software solution designed to put your aerial intelligence to work. Our powerful data analytics platform allows you to retool your enterprise workflow and maximize operational excellence.
Blast Pattern Optimization
Upload Borehole surveys and visualize drilled hole deviations Color-coded burden visualization over the face to quickly spot the critical areas on the bench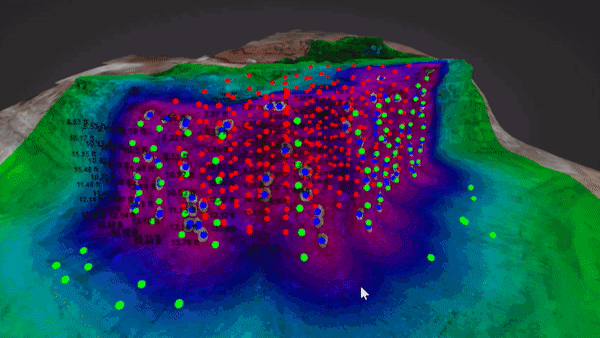 Interactive Reporting
Dive into the details with true minimum burden reports and drill plan visuals to boost your blast performance
Visualize Post Blast Volume Reconciliations.
Compare Pre and Post Blast Rock Volumes. Analyze Swell factors.